Special Offers
Go Green at no extra cost
Up to 100% recycled at no extra cost*
Free artwork service
PLUS 20% off set-up costs
* applies to goods manufactured in the UK.
Terms & Conditions apply.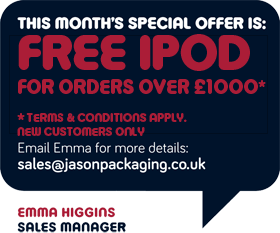 Direct from Stock
Grey self-seal mailing envelopes. High strength, durable and waterproof. Grey opaque printed with a standard warning notice.
Ref
Quantity
per box
Size (width x depth + LIP)
Price per 1000
JP01
1000
250mm x 350mm + 40mm
50 micron
£50
JP02
500
300mm x 350mm + 40mm
50 micron
£57
JP03
500
350mm x 400mm + 40mm
50 micron
£68
JP04
500
400mm x 525mm + 40mm
50 micron
£83
JP05
250
500mm x 600mm + 40mm
60 micron
£120
JP06
200
600mm x 700mm + 40mm LIP
60 micron
£175
JP07
150
700mm x 780mm + 40mm LIP
60 micron
£226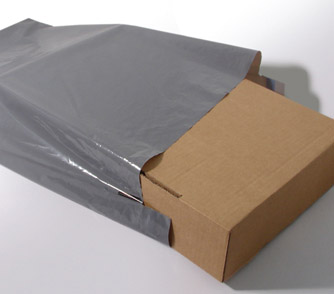 Carriage paid on all orders over £250 (£15 charge if less than £250)
Delivery to UK mainland - within 3 days for all orders from stock
Payment methods: Visa, Mastercard, Switch - credit terms available on approval only
Discounts available on volume orders - please contact our sales team for details
We also offer bespoke envelopes printed with you unique design or logo. Please ask for details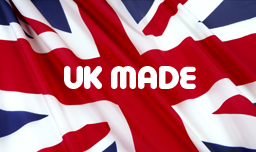 As a UK manufacturer of polythene carrier bags we are able to offer quick turnaround including a 7 working day fast track service from our plant in Lancashire on a selection of products. Call for details.
Bulk Discounts
We offer great deals on high volume orders. Call us with your requirements on 0161 763 8000 and we will get back to you within 24 hours with our best price.
Sign up for offers
Email Us to be added to our mailing list for exclusives offers and last minute stock deals.